Our policy
INVESTOOR is more than a crowdsourcing platform. INVESTOOR is a link between entrepreneurs and investors, helping them to achieve their goal.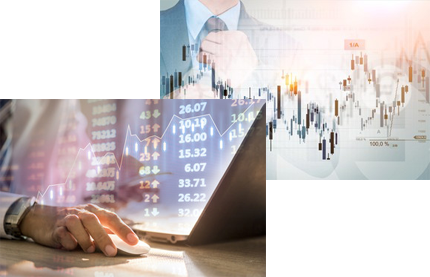 INVESTOOR are people, and people are most important
We place special emphasis on personal contact and regional proximity - regardless of whether it concerns entrepreneurs, our investors, our partners or of course our team.
Regional proximity and investments abroad
INVESTOOR is a platform where you will find issues of Polish companies as well as other emissaries from across the EU, due to which Polish entrepreneurs have the opportunity to obtain financing from foreign investors and as investors have the opportunity to engage in foreign projects throughout the European Union. We are constantly making effort to expand our network. However, proximity is very important to us. For this reason investors have the opportunity to invest in projects in their regions. On the one hand, they support local economy, and on the other they have the opportunity to be close to the company and be a part of its development and success.
Expertises, team and experience
We provide our clients with professional service and competent counselling in order to achieve the best foundation for the success of their business. In this situation, both our extensive partner network and the community play an important role. For us ideas are the starting point. But it is people and their commitment that turn visions into reality!
Our MISSION
We connect entrepreneurs and investors and together we create the basis for promising business ideas. We believe that the future lies in the hands of young and innovative entrepreneurs.

Therefore, our goal was to support those entrepreneurs, lay the foundation for the realisation of their dreams. crowdfunding INVESTOOR crowdinvesting